We invite you to ESA RN01 Midterm Conference in Vienna, Austria, 13 - 15 July 2022.

'AGEING IN EUROPE: Towards more Inclusive Societies, Research and Policy'

The Covid -19 Pandemic brought ageing issues to the centre of politics and public debates in Europe and worldwide. The conference theme highlights the urgency of challenging intra-generational and inter-generational inequalities and the need to develop inclusive innovations to guide more effective and fair research, policy and practice in ageing societies.
Experiences of diverse groups of older people living in Europe (e.g. migrants; LGBTQ+ community members, homeless, oldest-old; institutionalised older adults; people with mental health issues or cognitive disabilities) remain under-researched. More theoretical and methodological focus on those under-researched areas is needed in order to advance more inclusive, relevant research that informs creative policy designs and practical supports translating into more inclusive societies.
We welcome individual and team contributions from the sociology of ageing, social gerontology, and related academic fields, as well as symposium proposals. We would like to particularly invite papers and sessions that will discuss ageing-related issues within (but not limited to) the following topics:
Age-related exclusion and inclusion
Intra-generational and inter-generational inequalities
Transformations in ageing processes and experiences
Health, care and wellbeing in older age
Research methodologies and power relationships within research (in the field), policy and practice interventions
Roles of various stakeholders in ageing related agendas and policies
Digital ageing
The conference will be hosted by the University of Vienna and will take place at the Main Building of the University of Vienna.
Looking forward to greeting you in Vienna in 2022!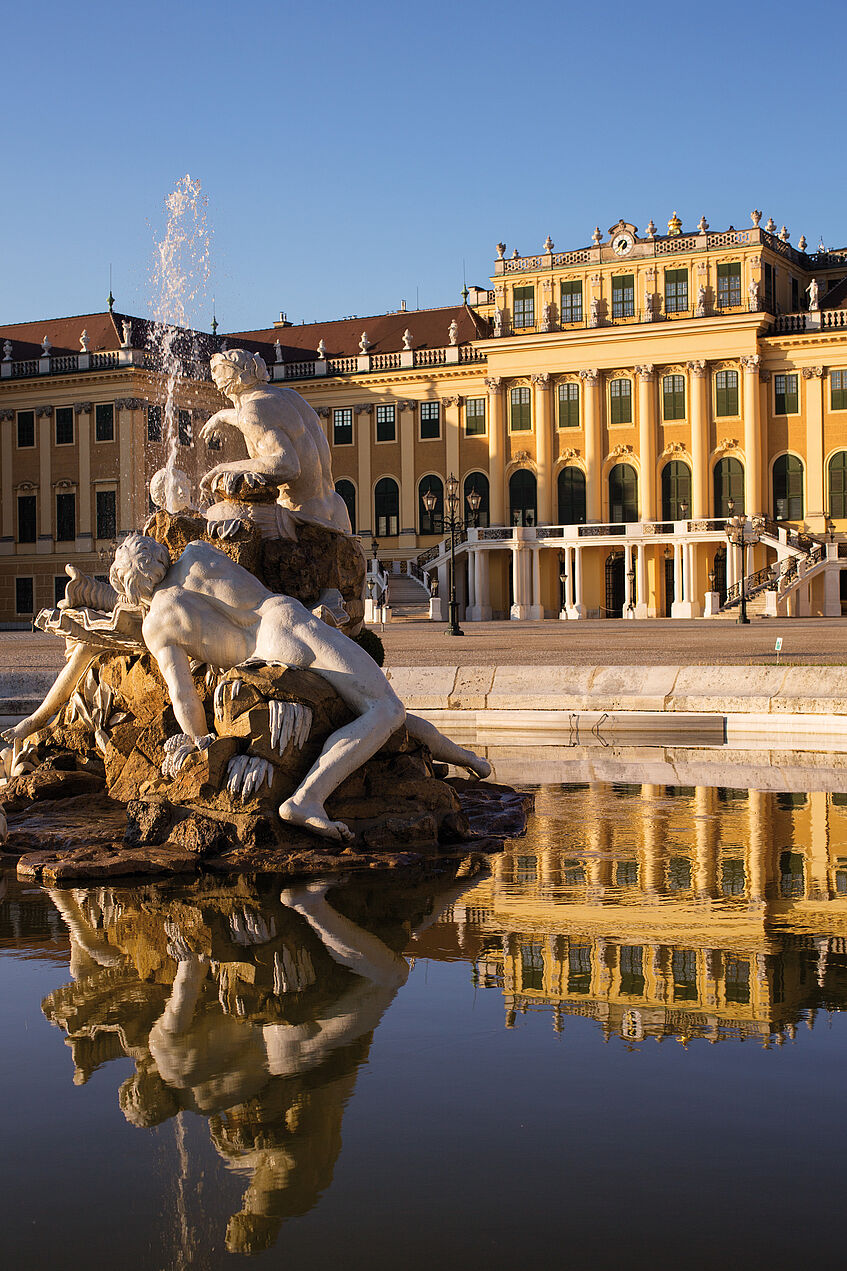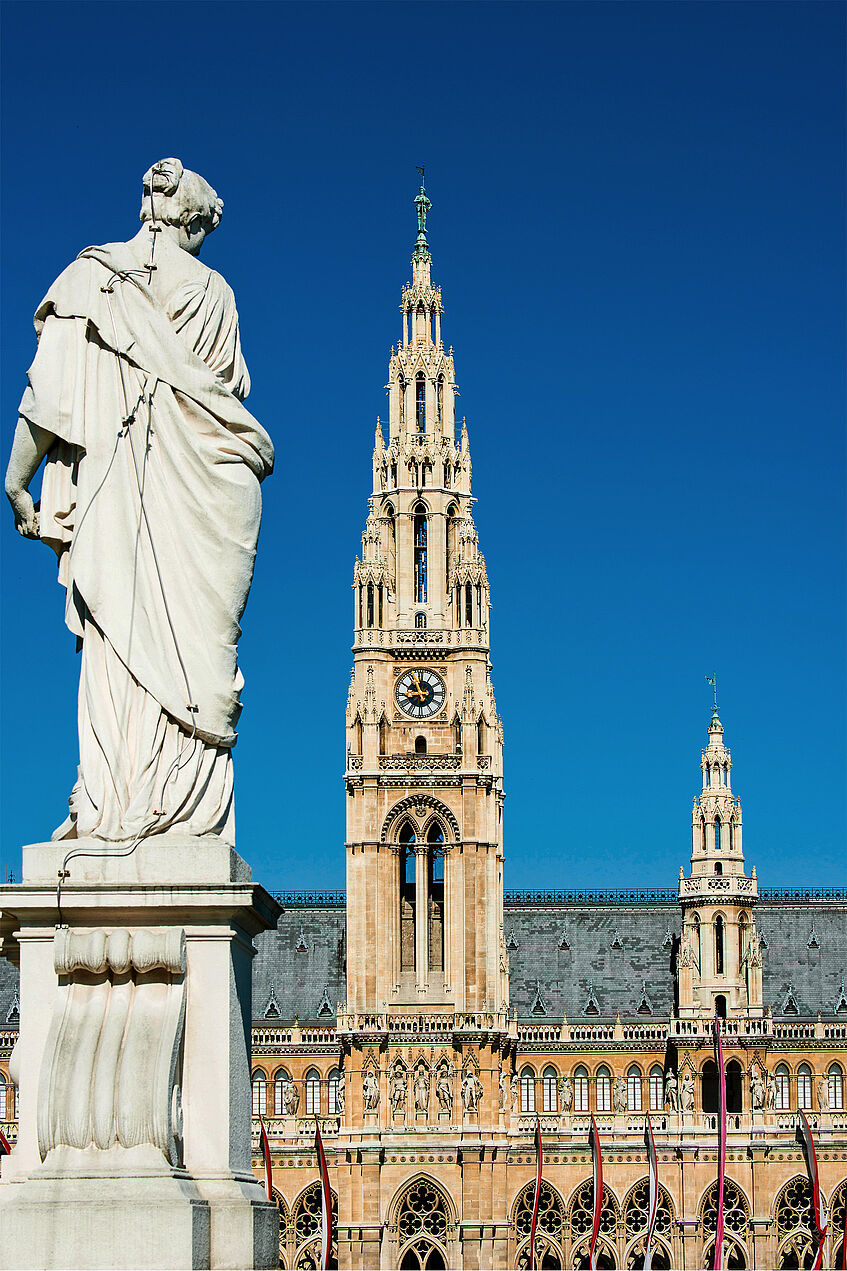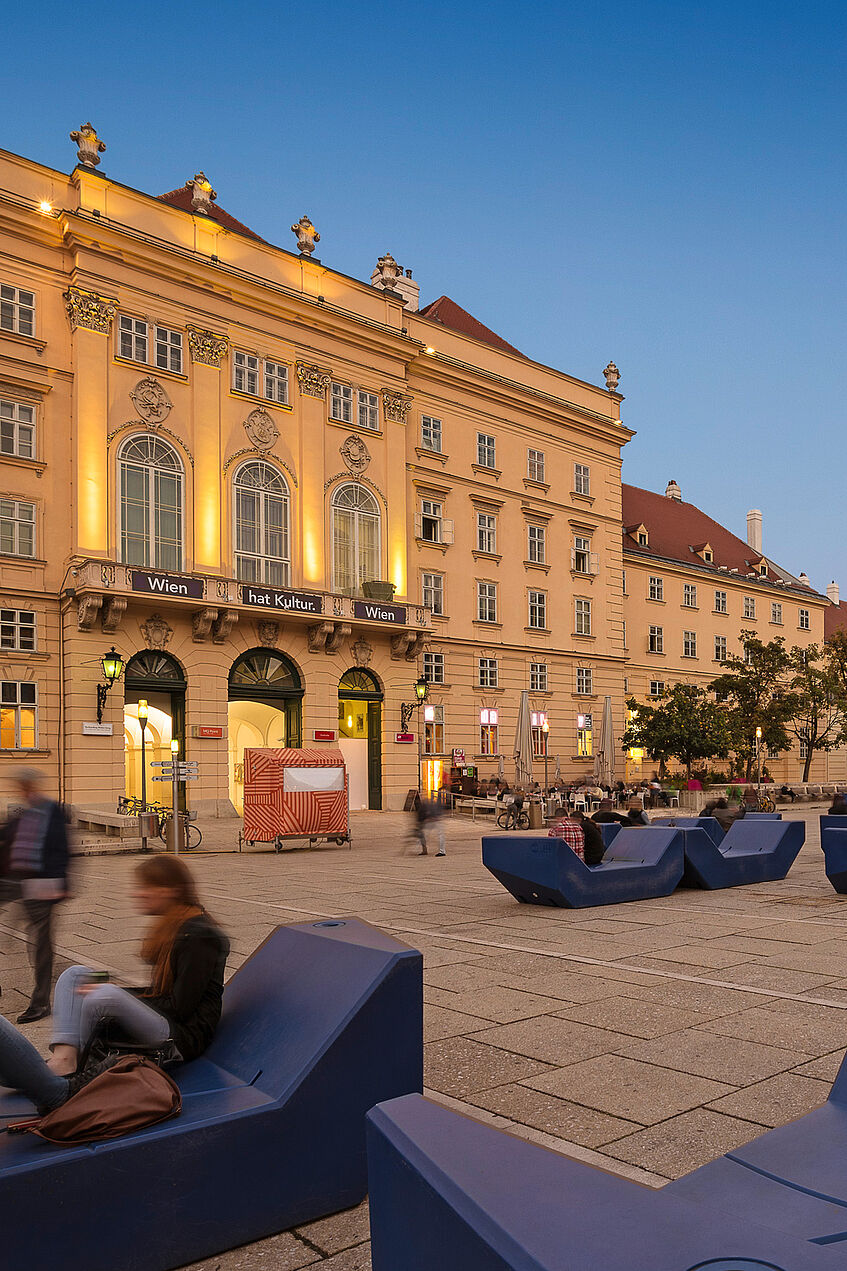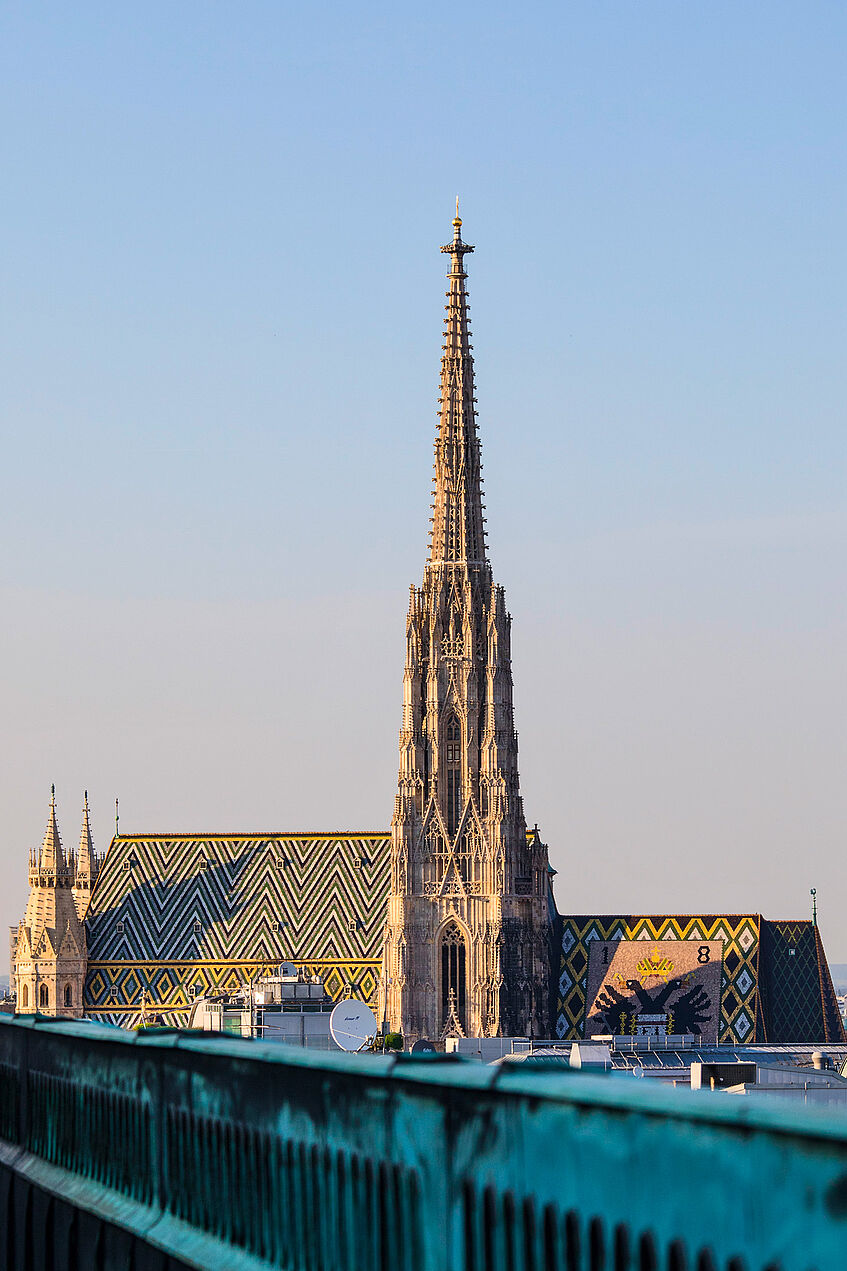 Information regarding photos
European Sociological Association (ESA) RN01 will be taking photos at this event. These images will be used by ESA RN01 to share news about the conference, and to publicise our next events. Images may be used in press releases, printed publicity and published on ESA RN01 Facebook Page. If you would like to would like us to delete any of published photos please email ESARN01 on ageingineurope@gmail.com at any time.